A N D Y
A L L E N — O L I V A R
I work with collections, documentations and stories.

I do this mainly with the help of photography and moving images - ways of capturing something that can speak of so much truth, and in doing so, create interesting shadows. I hope my work allows people to appreciate concepts I am interested in. Concepts such as time, geography, connections, death and memory. I hope it allows you to think about them in a new way, presented at a different angle where you have to bend your knees to see it properly.

My work is dedicated to scientists and to hoarders. To explorers and to diggers. To what is written on the back of things. To telling the same story in many different voices. To writing the date. It is a dedication to the familiar, to the unconnected and out of reach. To knowing how something works, and still be surprised and humbled by it anyway. To hold something up to the light and feel the gravity in your feet.
ARMADILLOS & LEOPARDS
(Held up to the Light)
(2018)
BISKOPS ARNÖ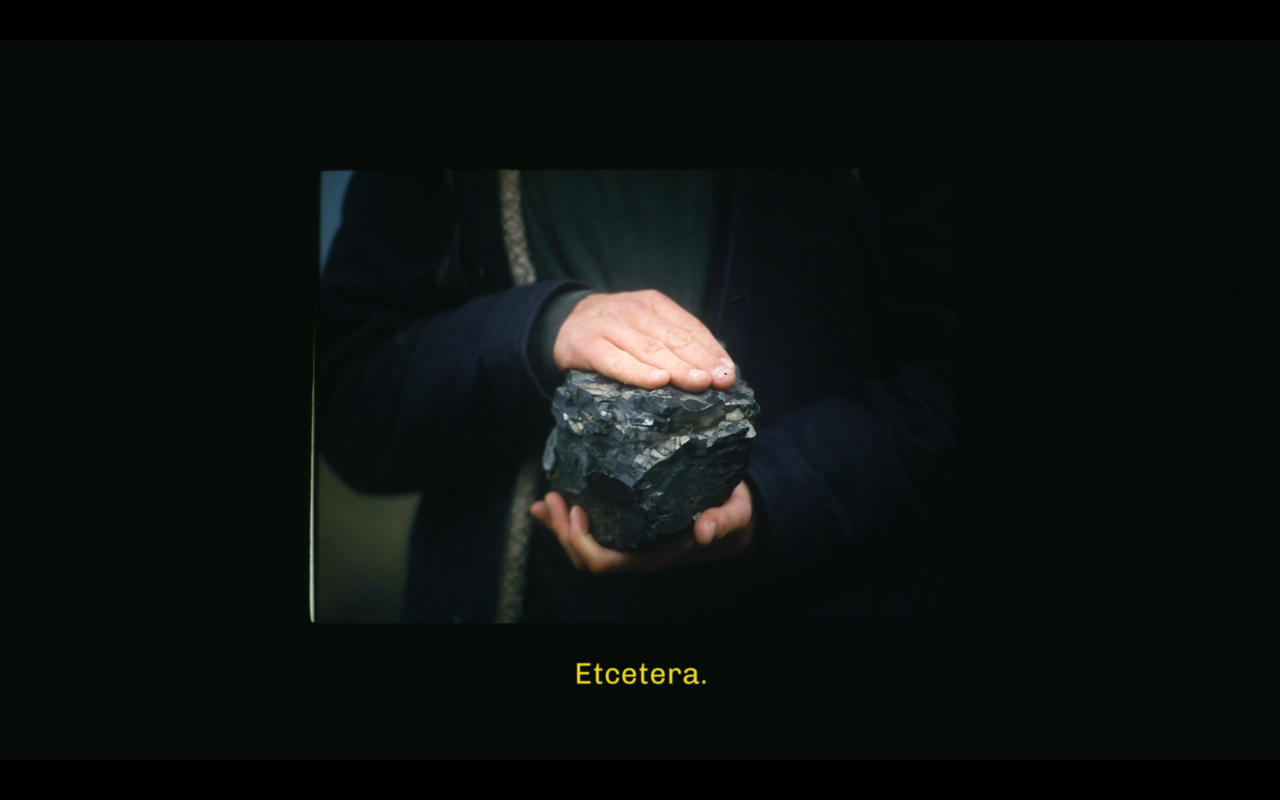 Short Film (11 minutes)

In this film, we are played the familiar ritual of a metronomic slideshow projection, punctuated and interupted with a collage of text and sound.

The slides projected consist of an arrangement of both the artists and found by the artist and sounds recorded by the artist or found by the artist.

The video explores ideas of time, possibility and tactility. Of internal voices, memories and talk of stones.


https://vimeo.com/309272982
Y CUANDO FINALMENTE ECONTRARON LAS LLAVES (CON EL LLAVERO DE UN PUEBLO QUE HACE MUCHO DESAPARECIÓ CUANDO SE CONVIRTIÓ EN UNA MINA DE ALUMINIO) Y PUDIERON ENTRAR AL APARTAMENTO NO. 9, CASI NO SE PODIA VER EL PISO PARQUET POR LA ABUNDANCIA DE VAQUITAS DE SAN ANTONIO (2018)
GALERÍA DARWIN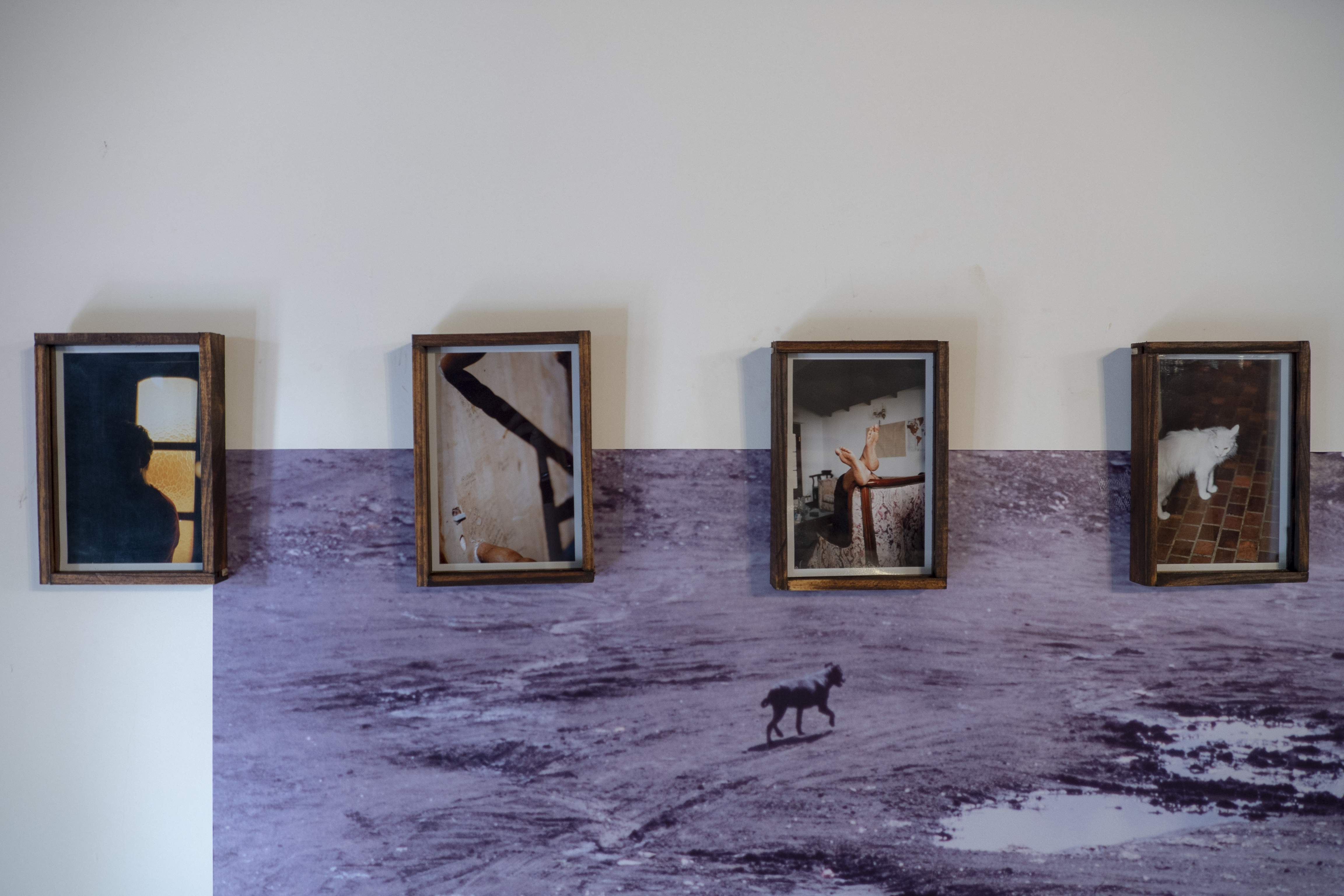 English Title:

'And when they finally found the keys (with the keyring from a town that long ago disappeared when it was converted into an aluminium mine) and they could enter into apartment No. 9, you could almost not see the parquet flooring due to the abundance of St Anthony's little cows [ladybirds]




CHEWING STATUES
(2012-2017)
Röda Sten Konsthall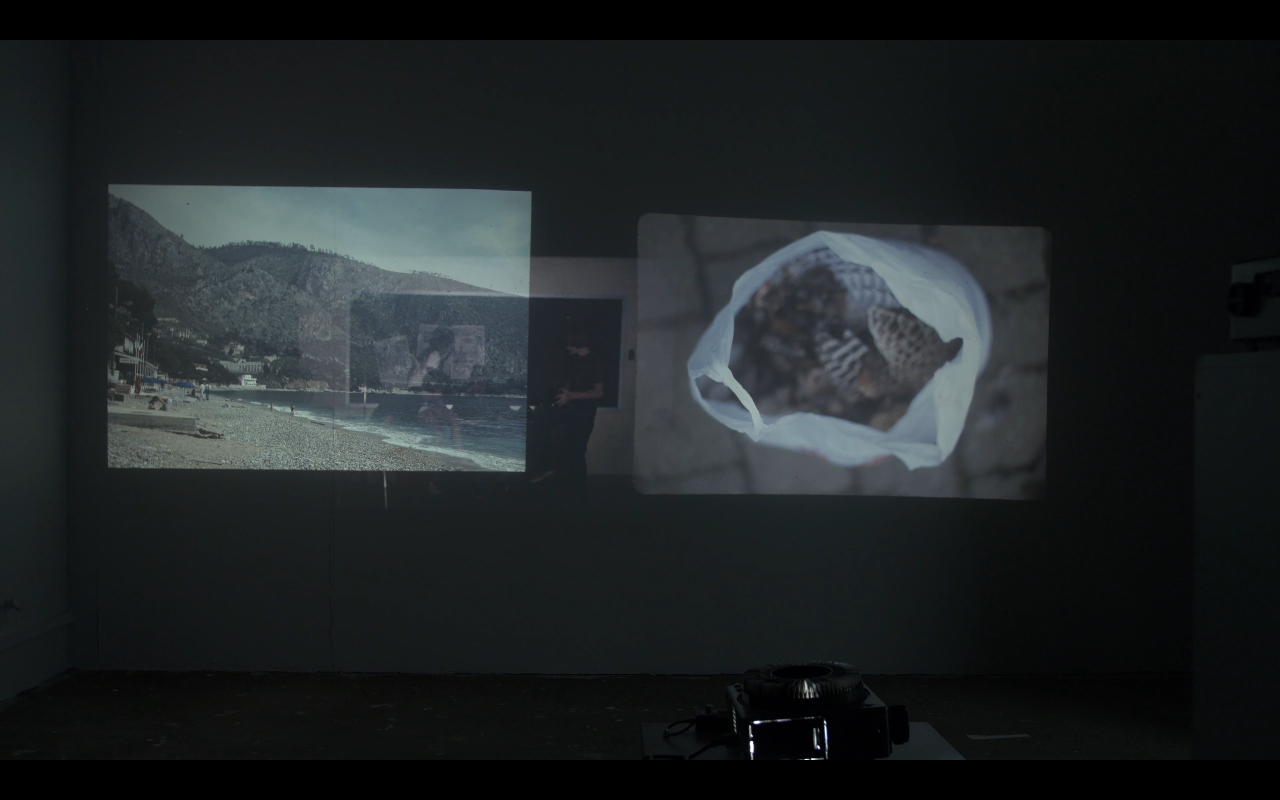 Installation consisting of:

- 13 slide projectors running at varying speeds
- 683 slides, both found and taken by the artist
- a single-channel digital audioless subtitle track of 92 minutes length.

'Chewing Statues' comprises of slide projectors with found images as well as images taken by the artist. Accompanying it is a narration, presented in the form of soundless subtitles. This narration talks of moments of self-deceptions, mis-communications, storytelling, and of making stories our own, losing and adding pieces here and there as it goes along.

In this installation, we are presented with an exaggerated moment of familiarity. With the dust, the landscapes, the boredom, the birthday cakes. With the clunking sound and whir of the projector, the trips to somewhere far away, the drawn curtains and the interuptions from the audience disputing the order of things told. With the slide as a celluloid fossil.